The Stars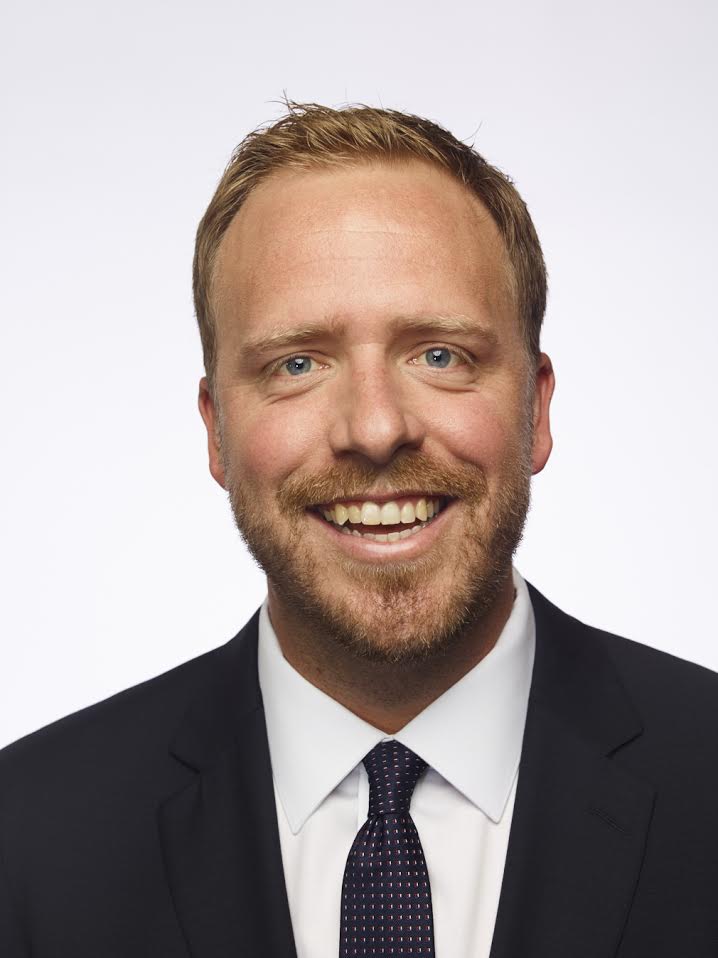 Kevin Edmunds
Vice President
Meeting & Incentive Sales
kedmunds@aichotelgroup.com
Kevin V Edmunds, CIS, CITP
Kevin Edmunds currently serves as the Vice President of Meetings & Incentive Sales for the AIC Hotel Group. In 2006 handled the West Coast region for Palace Resorts in the MICE market and in 2012 Kevin was hired by the All Inclusive Collection, which owns and operates Hard Rock All Inclusive properties in the Caribbean and Mexico. Soon after transferring to the All Inclusive Collection, he became the Vice President, in which he oversees regional directors throughout the US and Canada in the group, meeting, and incentive markets. In May 2016, the All Inclusive Collection became the AIC Hotel Group, which now is the sales and marketing arm for not only the all-inclusive Hard Rock Hotels, but the Nobu Hotels in Miami & Los Cabos, as well as the Eden Roc Miami Beach and UNICO 20˚ 87˚ Hotel Riviera Maya.
The Society for Incentive Travel Excellence awarded the 2011 Kevin Forde Spirit Award to Kevin in recognition of his leadership in the SITE community, particularly for his role in the SITE Young Leaders Program. As the 2011 program chair, he was instrumental in bringing young professionals together from more than 20 countries for education and networking at the Site Academy for Young Leaders, held in Cancun, Mexico, a destination he represents. Kevin has also served as the Co-Chair for SITE's Global Conference in New Delhi, India in 2015, Panama in 2016, as well as the Chair for the Incentive Summit Americas event in 2018 and 2019. He currently serves on the SITE International Board of Directors as the VP of Education & Certification. Kevin has been honored with some of the industry's top recognition, which includes Connect Corporate 40 Under 40 in 2016, Smart Meetings 2017 Supplier of the year and BizBash's Top Event Industry Leadership in 2018 & 2019. Hospitality is such a passion that he has joined the Board of Directors for the Above and Beyond Foundation, a charitable organization that gives back to individuals that take their service to the next level in the hospitality industry.
Kevin earned a Bachelors Degree in Communication Studies from Chapman University and a Masters Degree in Global Leadership from the University of San Diego. When he isn't working, Kevin loves to spend time with his family, play sports and of course… travel the globe.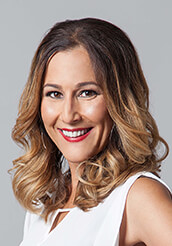 Gina Tsirmpas
Global Sales Office
Canada Groups
gtsirmpas@aichotelgroup.com
With over 17 years of sales and marketing experience in the Canadian travel industry, Gina Tsirmpas has successfully served in a number of progressive roles including agency branch manager, outside sales/business development manager and reservations/promotions manager.
Most recently, she was the National Groups & Incentives Manager, Canada for a leading Caribbean resort chain. In her capacity, she worked alongside meeting planners and travel agents alike to design creative, customized and cost-effective groups and incentive programs for their clients. Gina's professionalism and tenacity for closing the deal resulted in year-over-year growth of the Canadian group business. During her tenure, she also introduced and maintained a travel industry blog to inform her clients about the resort chain's latest developments, product updates and sales promotions.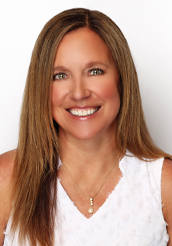 Susan Wessel
Global Sales Office
West Coast Groups
swessel@aichotelgroup.com
Prior to joining the joining the AIC hotel Group, Susan worked with Destination Hotels & Resorts for 12 years. After a successful career at The Inverness Hotel in Denver, Susan was promoted to DH&R's Director of National Sales in Southern California for the West coast market. She has been recognized over the years for her consistent success including CHLA (Colorado Hotel & Lodging Association). CHLA Sales Person of the Year in 2007 and achieving top performers recognition for seven years within DH&R. Susan is actively involved with Site SoCal and Meeting Professionals International (MPI).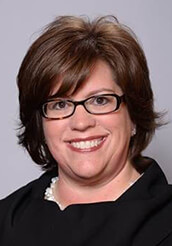 Tracy Kidd
Global Sales Office
Midwest Groups
tkidd@aichotelgroup.com
Tracy Kidd began her career with Palace Resorts from 2002-2013. With 14 years of experience in the MICE industry, Tracy has worked closely with incentive houses, corporate meeting planners and site selectors in the Midwest territory to help provide exceptional programs for her clients.
Tracy most recently was the Regional Director of Sales with the Baha Mar Resort and Casino in the Bahamas. Tracy brings her knowledge of the Midwest and the power of her relationships to the AIC Hotel Group in the Midwest region.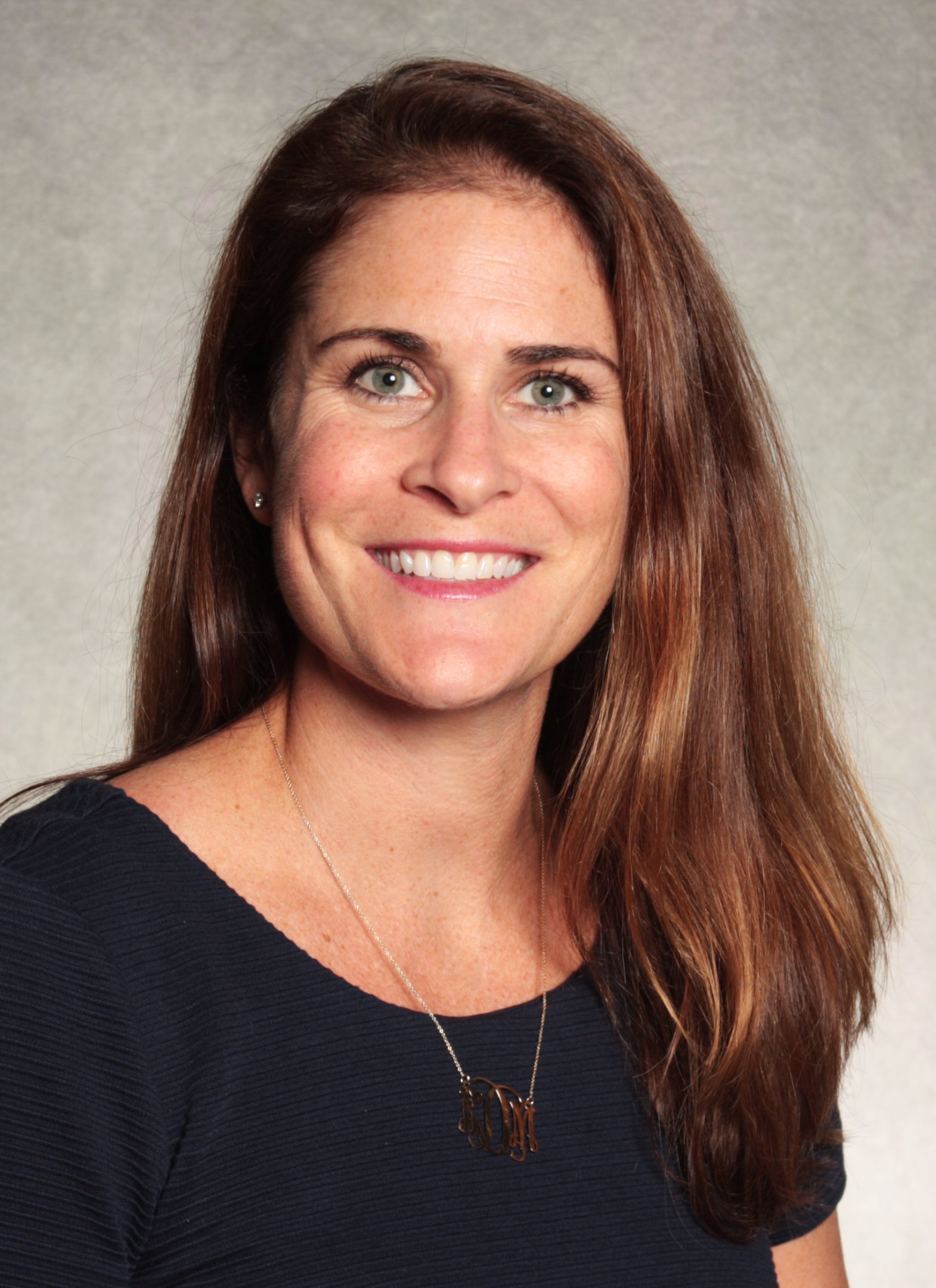 Kerry McMahon
Global Sales Office
Northeast Groups
kmcmahon@aichotelgroup.com
Kerry started her hospitality career 11 years ago with Destination Hotels as a sales manager for Hamilton Park Hotel & Conference Center. She expanded her resort sales experience while living in Hawaii and working for Hilton Waikiki Prince Kuhio and Halekulani. Kerry returned to the mainland to take on the role of Director of Global Sales for the Northeast focusing on the finance, insurance, consulting and retail markets in the Northeast. She is an active member of FICP, MPI and SITE.
Kerry graduated from the UNC – Chapel Hill. Go Heels! When not watching March Madness she is a huge Giants fan. While not working she enjoys traveling with her husband Jim, running and enjoying as much beach time as the New Jersey weather allows!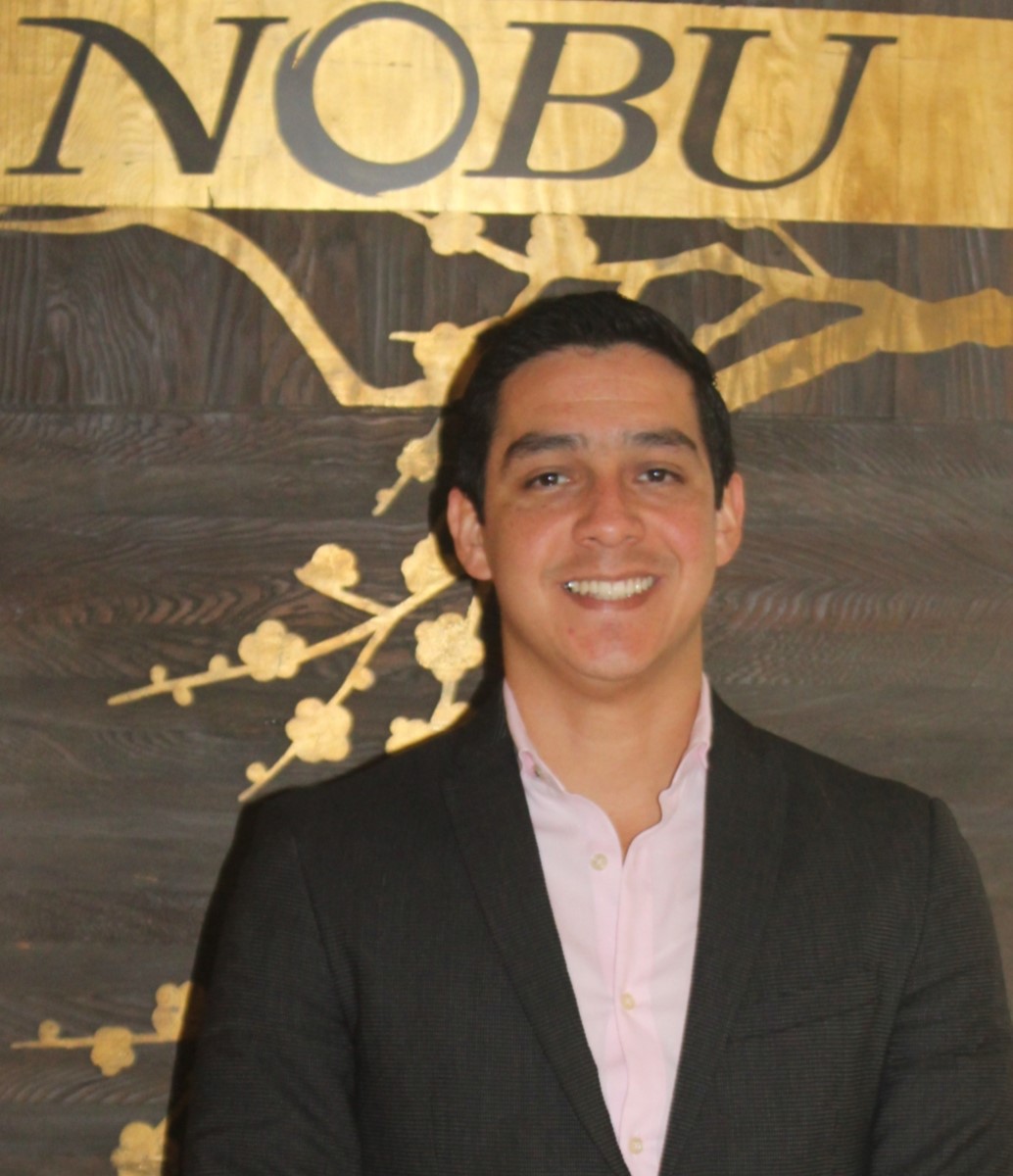 Jeorge Zepeda
Global Sales Office
Southern Plains Groups
jzepeda@aichotelgroup.com
Starting his career in hospitality in 2009, he ventured in customer service positions prior to joining the Group Sales team at Hard Rock Hotel Vallarta in 2011, where he provided support and on-property promotion and strategy to close many Groups and Incentive programs all across the USA and Canada Regions. His passion, dedication and core focus in Customer Service entitled him to join the Eden Roc Miami Beach and NOBU Hotel Miami Beach in 2016, where he was appointed as Group Sales Manager. His continuous passion and perseverance took him to lead the Luxury Leisure Team up until 2020. As he joins AIC Hotel Group in the Southern Plains, he will continue to take the success of our company to the next level and leave his own professional footprint in the process.
When he is not ensuring total success for your program at one of our world-renowned All-Inclusive Hotels, he is a dedicated Father and husband.