Active Pursuits Make Meetings and Incentives Unforgettable
January 20, 2017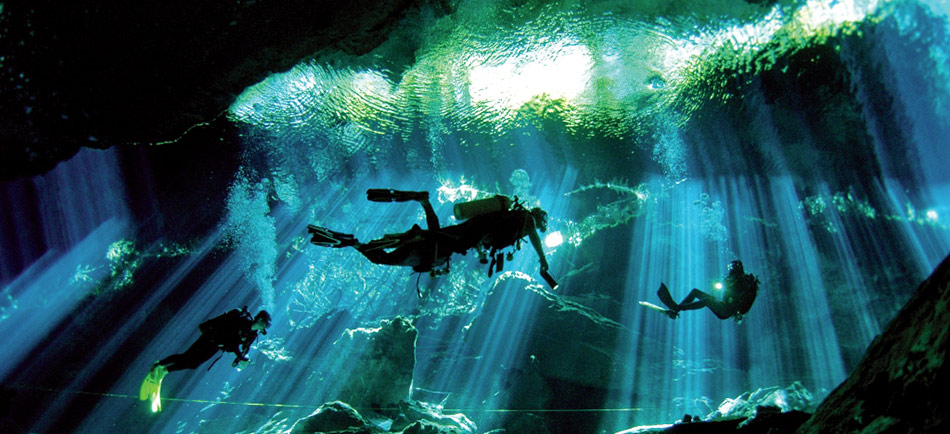 For those who plan meetings and incentive programs, there is no ignoring the fact that the demographic of their groups is changing with each passing day. The Millennial Generation—90 million strong compared to just 70 million Boomers—is advancing through the corporate ranks, and these younger workers desire experiences that older workers would not even have heard of in their younger days.
Fortunately, the preference for adventure that Millennials have when they travel is being fulfilled by creative vendors in many resort destinations. For instance, in Cancun and Riviera Maya, Mexico; in Puerto Vallarta, Mexico; and in Punta Cana, Dominican Republic, such vendors have started their own "adventure parks" that draw younger folks from the Hard Rock All-Inclusive Hotels and other properties in those destinations.
Actually, meeting and incentive planners are starting to see that many of the activities at these parks aren't too strenuous—which means that all attendees of a meeting or incentive can participate in some way and have a uniquely memorable experience.
In Cancun and Riviera Maya, Xplor Park is the site of thick forests plus underground caves filled with fresh water. As a result, guests can partake in zip-lining, amphibious jeep rides, and/or rafting and swimming into caves. In Puerto Vallarta on the Pacific coast, a company called Vallarta Adventures offers most of the same activities. And in Punta Cana, a company called Punta Cana Tours offers jeep excursions that can also deliver guests to zip-line rides and horseback rides within the lush forest canopy.
Arranging at least one off-property activity for attendees gives them a deeper understanding of the destination they're visiting; it also helps them to have stronger memories of the entire meeting or incentive over the following months and years. The concierge desks at the Hard Rock All-Inclusive Resorts know their local adventure companies very well, and can help planners fit such adventures into an event itinerary.
---
Back To Blog