Are Changes Coming to the Caribbean Travel Scene?
December 14, 2016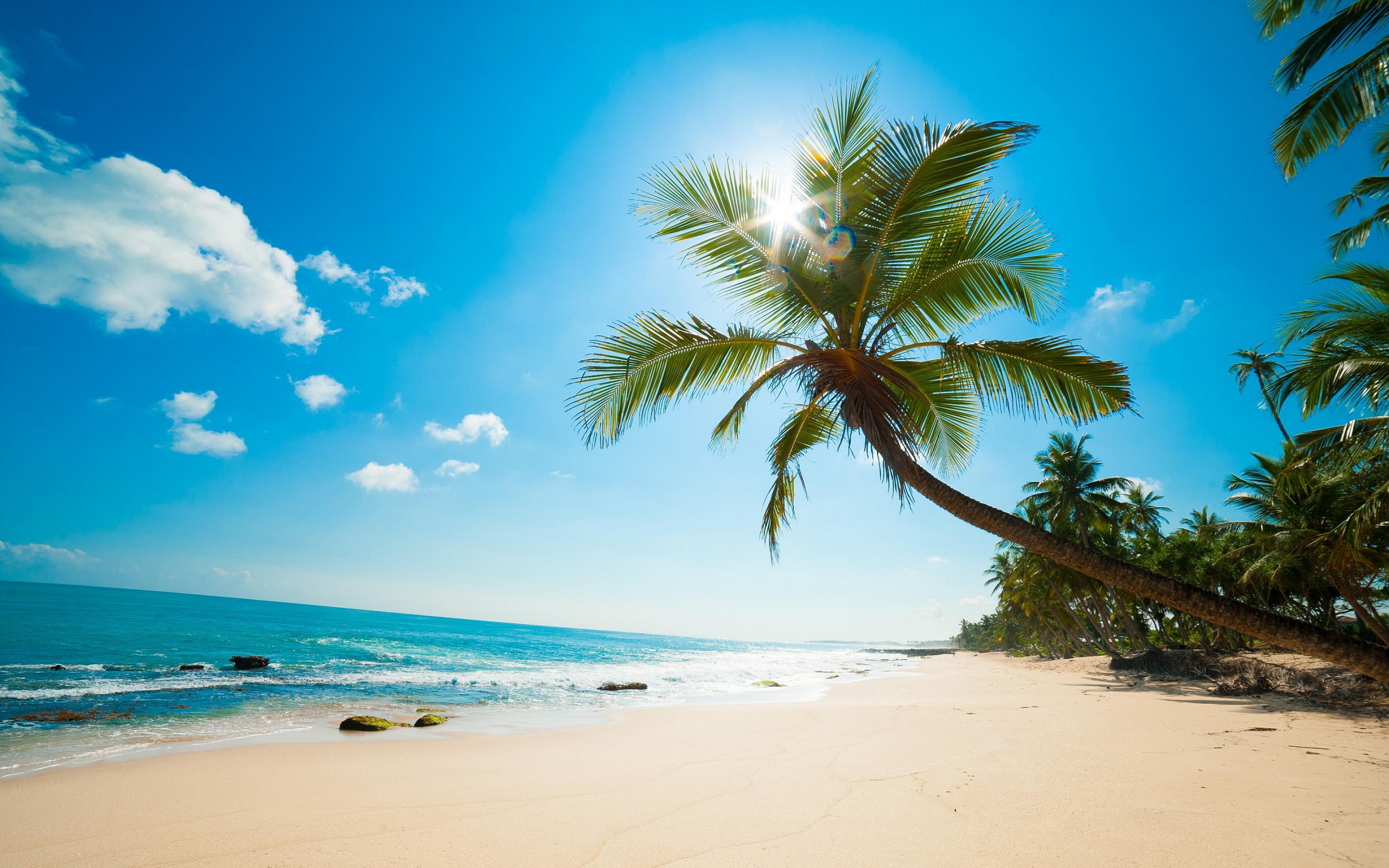 President Barack Obama's outreach towards Cuba in the past few years, coupled with the recent passing of longtime Cuban leader Fidel Castro, has a lot of people in the travel industry talking about Cuba as a leisure travel destination, and perhaps a business travel destination, for Americans in the near future.
In fact, an American Airlines flight out of Miami touched down in Havana on November 28 as the first commercial flight operated by a major U.S. airline to arrive there in more than half a century. JetBlue's first flight to Havana's Jose Marti International Airport arrived from New York later that day. United Airlines' debut flight to Havana arrived from Newark, NJ on Tuesday morning, and Delta Air Lines arrived in Havana from Atlanta on Thursday.
While Europeans and travelers from other parts of the world have been able to go to Cuba for decades, though, the hospitality infrastructure in that island country needs some improvement to attract meeting and incentive groups. For instance, "when [American travelers] hear that you still can't use your credit card, there is no internet, your cellphone is probably not going to work and the hotels are three and a half stars at best, that kind of squashes [interest]," Peter Carideo, owner of CRC Travel in Lincoln Park, IL recently told the Chicago Tribune.
Of course, as more investment flows into Cuba's hotels, resorts, transportation options, attractions and general infrastructure, the island will become better able to host a wider swath of American tourists and meeting/incentive groups. On the other hand, incoming President Donald Trump has talked about keeping restrictions in place for American travelers if he is unable to successfully negotiate with the Cuban government on certain issues. So there remains a good amount of uncertainty on how and when Cuba's hospitality sector will see that investment.
While Hard Rock does not have a presence in Cuba, we always keep our eye on destinations that show promise in terms of traveler interest and the ability for us to create a top-notch experience for our guests. So we are hoping that changes come to Cuba that allow us to look more closely at having a presence there. In the meantime, we are focused on delivering great experiences to leisure- and business-travel guests at the four tropical properties that make up Hard Rock's All-Inclusive Resort Collection—in Cancun and in Riviera Maya on Mexico's Caribbean coast; in Puerto Vallarta on Mexico's Pacific coast; and in Punta Cana on the eastern shore of the Dominican Republic.
---
Back To Blog