For Meetings and Incentives, Timing is Everything
November 4, 2016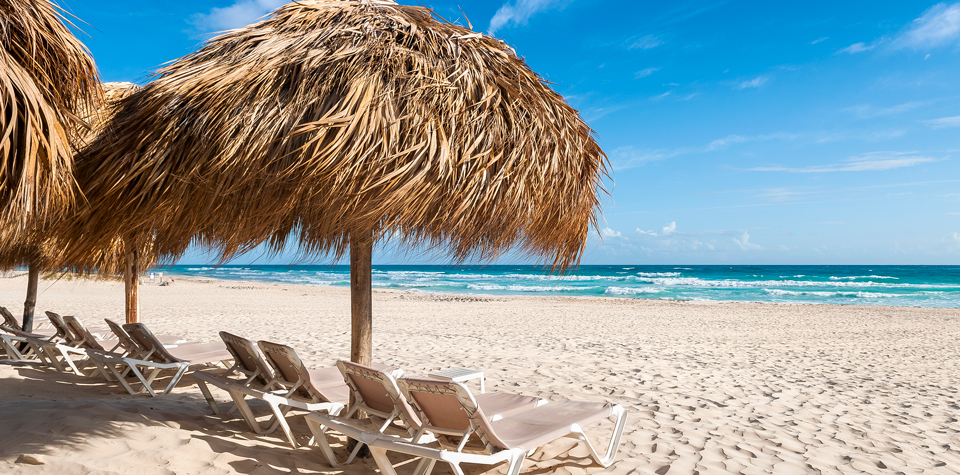 Well, the leaves are coming off the trees quickly and furiously around most of North America. But to the south, there's an anticipation in the air right now that feels like something fun is about to begin. And with good reason: The properties that make up Hard Rock's All-Inclusive Resort Collection will soon celebrate the start of high season.
The four all-inclusive resorts—in Cancun and in Riviera Maya on Mexico's Caribbean coast; in Puerto Vallarta on Mexico's Pacific coast; and in Punta Cana on the eastern shore of the Dominican Republic—enjoy pretty strong demand from mid-December through mid-April. Given that the "winter" weather in those four destinations is usually a balmy 85 degrees with light tropical breezes, it makes perfect sense that so many folks from across the United States and Canada want to come south for several days during those months. What's more, they often get to meet and become friends with travelers from South America, Europe and Asia who also want to experience everything that Hard Rock all-inclusive resorts offer.
For planners of meetings and incentive programs, high season in the tropics is a strong motivator when used strategically among potential attendees. In fact, Hard Rock's marketing team will partner with planners to make sure that their companies' performance-recognition programs highlight right from the start of the year that the prize for qualifiers is a trip for themselves and a companion to one of Hard Rock's all-inclusive resorts at the perfect time.
On the other hand, some business groups opt to hold their all-inclusive meeting or incentive just before or just after high season, in order to reap even more value for their budget. So groups coming to Mexico or the Dominican Republic between mid-September and early December, or between late April and mid-June, pay a bit less to give their attendees a first-class experience within each property's ample meeting and function space; in the on-site restaurants and bars; around the huge pools; in the luxurious spa; at the wide beach; on the lush golf course; and at the best off-property attractions.
In short: It doesn't really matter if it's freezing cold at home—it's always a good time to bring a meeting or incentive to one of the four group-friendly properties that make up Hard Rock's All-Inclusive Resort Collection.
---
Back To Blog