The Progress Report: Incentives and Meetings at the Expanded HRH Vallarta Going Strong
October 4, 2016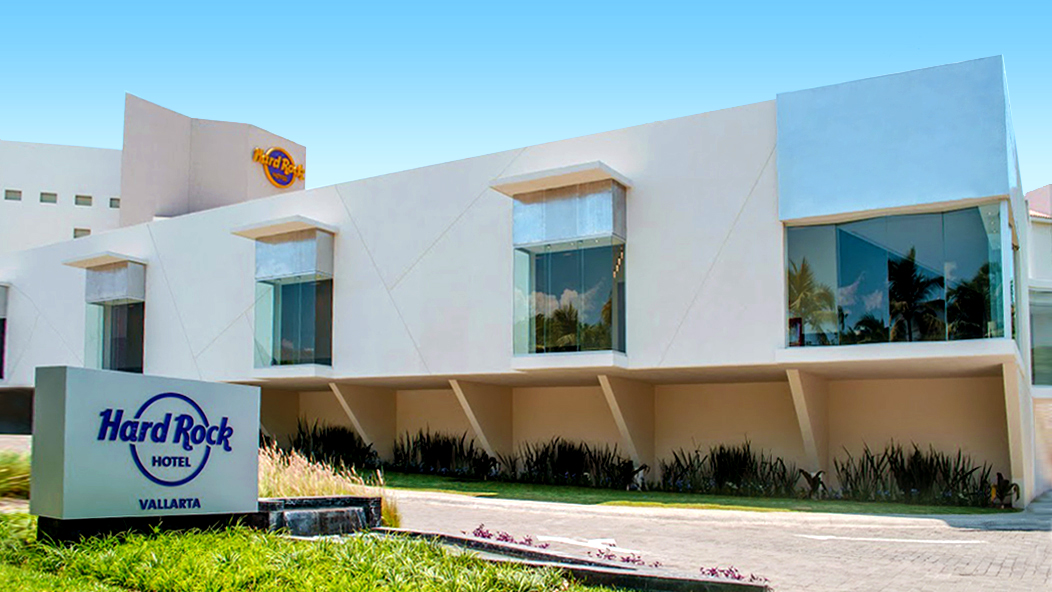 Hard Rock Hotel Vallarta has always been a friendly place for incentive programs and small meetings, with its 6,317-square-foot Nayarit ballroom and breakout rooms able to handle both the business and leisure aspects of incentives and meetings.
But in August 2015, we introduced a new meeting, reception and special event space that changed the game for business groups. The Sanctuary Convention Center, with a 12,900-square-foot ballroom and breakout rooms, made a big splash as the largest dedicated convention facility in Riviera Nayarit. In fact, it tripled the HRH Vallarta's total indoor event space to nearly 20,000 square feet.
In the year since Sanctuary opened, demand has been strong. More than 50 programs have used the space, which can accommodate 1,500 people theater style or 910 for a sit-down dinner. Given that the property has 348 guest rooms, the large amount of function space at HRH Vallarta allows for two things:
First, two business groups can be in house at once, with each group having their own dedicated event wing—this happened more than 20 times in the past year.
Second, the amount of available function space allows groups to create relaxed, uncluttered and airy events, with Hard Rock's musical-themed artifacts and décor nicely complemented by whichever tropical elements an event planner chooses to incorporate. Even so, both the Sanctuary and Nayarit Ballrooms are attached to the lobby area, meaning that participants never have far to walk when going to other sessions or to their guest rooms.
Leonardo Mena Aranda, director of sales for HRH Vallarta, adds that "we also have a great outdoor space for events: The Sunset Garden, which can hold 1,000 people for a dinner." What's more, incentive and meeting planners have plenty of expert assistance right in house when it comes to the other elements of their events. "We have experienced audiovisual people, and we offer several music-related entertainment options for special events," Mena says. "Besides the many pop-music directions we can take for special events, other possible themes include traditional gala, traditional Mexican, Huichol (an ethnic group indigenous to Riviera Nayarit), BBQ and beer, and others."
When planners consider the fully all-inclusive concept enjoyed by guests at HRH Vallarta in addition to the new event possibilities now available with Sanctuary, there's no doubt that HRH Vallarta's second year with expanded meeting and event space will be even stronger than its terrific first year.
---
Back To Blog